I noticed a huge crowd during a recent visit to my bank branch.
I happened to spot the bank's Head of Relationship Banking – let me call her Sonia – in the branch.
I asked her how come their branch was so full when finsurgents have been predicting the death of branches for so long.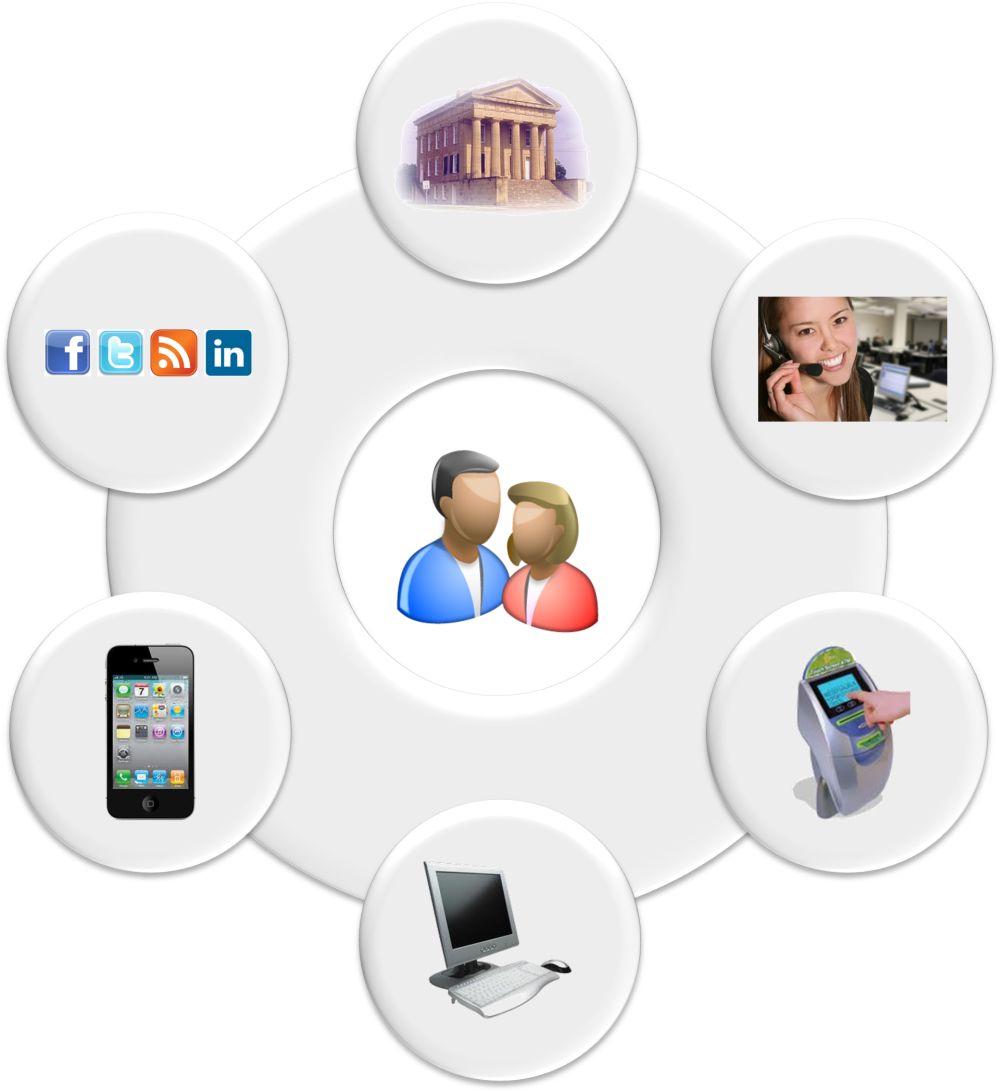 Sonia told me that, let alone die, their branches are growing. Despite the fact that branches are expensive – think mounting real estate costs – her bank is opening new branches and expanding many of its existing branches. As a matter of fact, there was a vacant space right below where we were standing and the bank was negotiating a deal with the landlord to rent it for expanding the branch in which we were having this conversation.
I then quoted her bank's nearest competitor's claim that 60% of its transactions were happening digitally and ribbed her by asking if her bank wasn't so successful with its digital banking initiatives. She shot back saying 90% of their transactions were happening on digital channels. While she didn't mention it, I know for a fact that the help desk at the entrance of the branch pushes many customers out of the branch, telling them to use ATM, Internet / Mobile Banking for carrying out balance inquiry, statement printing and other routine transactions.
Despite all that, this bank is growing its branch network.
What gives?
According to Sonia, the key reasons for her bank to expand its branch network were as follows:
Many branches were seeing rising footfall of customers who walk in to open new accounts, apply for a credit card and inquire about car / home / business loans
New account holders prefer to learn their banking ropes in a branch before moving to digital channels
Heavy use of cash and cheques in business banking, both of which involve branch visits. In fact, I'd visited the branch that day to withdraw petty cash from my company's bank account. (For the uninitiated, unlike a personal savings account, it's quite painful to get a debit / ATM card for a company's current account, so I've not bothered to get one).
Now, before some financial zealot predicts the imminent death of this bank for its continuing use of branches, let me assure you that this bank is the most valuable bank in India and is also the #1 brand across all industries in India.
From what this banker said, it follows that people prefer a branch when
They're totally new to banking
They're new to a certain financial product (even if they're familiar with the basics of banking).
i.e. when they're considering "new banking products".
Going by the following reports, the above inference seems to be universally true:
According to an SMF study, over 60% of people would go into a branch when making a big decision.
As Jeffry Pilcher, CEO/President & Publisher of The Financial Brand, points out in Branches Refuse to Die, "While the majority of consumers prefer online or mobile banking, … a surprisingly high number of consumers still visit the branch. It might be tempting to dismiss the findings and assume these branch visits were triggered by consumers who were frustrated that they weren't able to accomplish some financial task in digital channels. But that would be a mistake."
According to McKinsey, while customers want digital, it's not to the "exclusion of other channels, which remain critically important."
For reasons highlighted in my blog post Secret Of Survival Of Bank Branches, banks also prefer a branch for selling new banking products.
So, branch is the mutually-preferred go-to channel in the "new banking products" scenario.
In every part of the world, there will always be
People who will enter the banking system to open new bank accounts
People with bank accounts today who will want a credit card tomorrow, a mortgage five years from now, and a retirement product ten years from now.
The number of people in each of these two categories will depend upon the demographics of a country – or even the specific geographic region of large countries with heteregeneous demographics like USA, China, and India. However, there will always be a market for new banking products.
In short, customers and banks both prefer a branch for "new banking products" scenario and the market for "new banking products" is inexhaustible.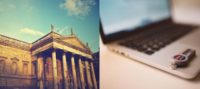 Ergo, branches will never die in the forseeable future.
This long-held belief of mine was reinforced recently when I read that payment banks were opening branches. This new category of banks in India are licensed to operate solely on mobile phones. But they're still setting up branches. One of them is PayTM, which has a valuation of $9 billion. The near-decacorn is a pure-play fintech without any bank DNA, so it hasn't suffered from legacy thinking when it decided to open branches.
That said, branch networks won't be immune to growth of digital channels. But the churn in branch count driven by digital channels will be specific to individual banks rather than being a secular issue that sweeps the entire banking industry. In other words, some banks will open new branches whereas others will close existing branches.
Let me elaborate this by using a metric called "Ideal Branch Count" or IBCO, which is the number of branches required to service the market for new banking products. I'm using the term "service" a little broadly – it includes the execution capacity required to fulfill demand and the marketing efforts required to generate the demand in the first place.
If a bank has fewer branches than IBCO, it might open new branches. If a bank has more branches than IBCO, it might shut down some branches.
IBCO depends upon the individual bank. Other things remaining the same, a bank with higher productivity will have a lower IBCO than another with lower productivity.
IBCO is also impacted by the country – or even specific geographic region of large countries with heteregeneous demographics – because of the link between demographics and size of market for new banking products market.
I doubt if IBCO is affected too much by the size of the Millennial population in a given demographic. While people of this generation like to do many things on mobile phones, buying new banking products is not one of them. I anticipated this in my blog post titled Will Millennials Bankrupt Neobanks? published two years ago. I'm convinced about this from recent personal experience and research findings e.g:
The Millennials I saw in the branch were glued to their smartphones but they'd still come to a branch.
The aforementioned SMF study reports that "72% of those under 30 would go into a branch when making a big decision, versus just 61% of those over 50."
There could be other factors that shape OBCO.
But whatever be the factors, IBCO will not be zero for any bank.
*Even I* can't believe that "71% of US bank customers visited the branch 14 times last year". https://t.co/lc1EztPO63

— GTM360 (@GTM360) May 25, 2017
If I were to take a wild guess, IBCO will be around 60% of current branch count for overbranched banks and 150% of current branch count for underbranched banks. In other words, overbranched banks may slash their branch network by 40% whereas underbranched banks may grow their branch network by 50%.
Even if all banks in the world turn out to be overbranched – which is impossible IMO – there'll be enough branches left for a long time.
Digital channels aren't going away, either.
Therefore, branch and digital channels will coexist with each other forever.
Optimizing the channel mix is an area of opportunity for fintechs to partner with banks. More on that in another blog post.