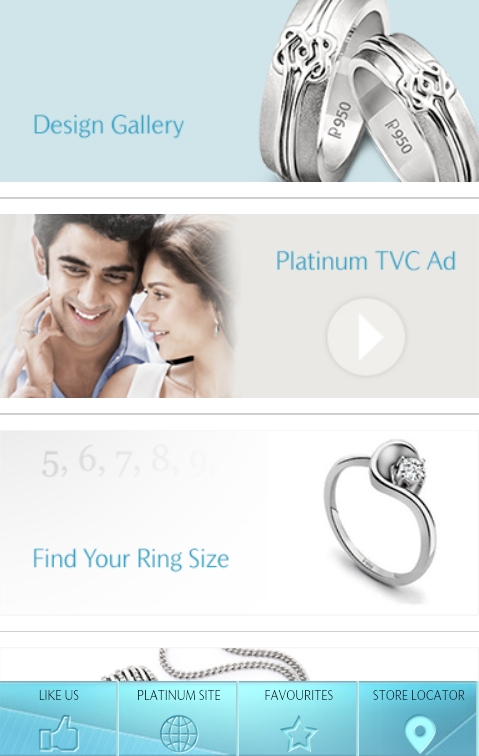 We're seeing an increasing use of QR codes of late, especially in magazines, posters and B2B newspaper ads. However, there's a drastic difference in how different brands implement the technology in terms of size, placement, CTA, and so on.
For example, Harvard Business School, Vodafone and some brands even bungle the basics (e.g. inadequate visible margin), as a result of which their codes don't even scan. Whereas Cafe Coffee Day and some others leverage many best practices (e.g. For the Mobile, On the Mobile, Mobile Power).
Despite their near-ubiquity, it's clear that all QR codes are not equal.
Their diversity has prompted us to call out one brand every week for excellence in deploying QR codes. We'll follow the below guidelines described in our QR360 Framework to judge different QR codes while selecting the winner:
The code scans on a wide range of smartphone cameras
There's a natural transition from the print / online / TV worlds to the mobile world
The microsite is mobile-optimized
The CTA can be conveniently performed on a smartphone
The CTA leverages the power of the smartphone.
Without further ado, ladies and gentlemen, the QR360 Code Of The Week award goes to PRECIOUS PLATINUM.
This QR code features prominently in the jewelry chain's print ads over the last week or two. We especially liked the following things about the code:
Multipurpose Microsite: The microsite is mobile-optimized and, apart from usual suspects like TVC and Facebook Like, supports Design Gallery, Ring Size, Store Finder and other features that are useful for a prospective buyer.
Auto Location: The microsite automatically recognizes the user's location via GPS or network.
Navigation: The Store Finder feature provides driving directions from the user's current location to the brand's nearby stores in a seamless manner.
Congrats, Precious Platinum, for winning the first QR360 Code Of The Week award and best wishes for using QR codes in many more useful ways in your ads and other promotional materials going forward.
PS: We've instituted this award on a weekly basis assuming that we'll find at least one qualifying QR code every week. If our optimism turns out to be misplaced, we'll either skip the award for a given week or give it to the best QR code of the lot we come across during the week. In the interest of maintaining a high standard for this award, we're inclined towards the former option but we're open to hearing from our readers before arriving at a final decision. Please share your thoughts in the comments below or by emailing me directly.