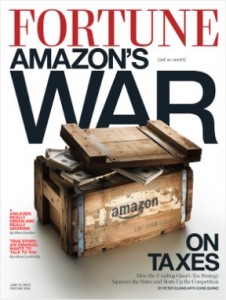 My previous posts about QR codes and Augmented Reality (see Related Posts at the bottom of this post) were based on my exposure to these technologies in newspapers, posters and billboards.
I recently noticed a shower of QR codes in a new medium: magazines. Just the 10 June 2013 issue of the FORTUNE magazine featured five ads that used a QR code or some other form of Augemented Reality.
Here's a quick overview of how this technology is put to use in these ads:
UBS: The leading Swiss bank directs readers who scan its QR code to a 100 second video featuring the CEO of its Asia Pacific wealth management business.
MARINA BAY SANDS: Asia's self-proclaimed best MICE hotel lets QR code scanners book packages for – what else – meetings, incentives, conferences and exhibitions at its Singapore property.
JP MORGAN CHASE:  America's top bank uses a QR code to let interested readers register for its Corporate Challenge Run in various cities all over the world.
DUPONT QR CODE: The "skyscraper" ad in the first half of the magazine goes to a desktop – i.e. not mobile-optimized – landing page on the American chemicals giant's website.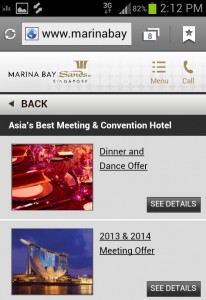 DUPONT A/R: In its double-spread ad later in the magazine, the company has eschewed QR code in favor of an augmented reality app called Actable. I downloaded and installed the app on my smartphone. When I scanned the ad, I was led to an animated video with several icons. Since it wasn't easy to decipher them, I tapped on a few icons randomly. Each tap took me to a different page on the company's website, none of which was optimized for the mobile form factor. To put it mildly, I've seen better implementations of A/R. Besides, Actable is too heavy (over 11MB). Just in case Dupont is not aware, there are many other AR apps that are lighter and capable of delivering a superior UX compared to Actable. ALIVE and POINT are two such apps I've used in the past.
The widespread use of QR codes in a single issue of a leading magazine got me wondering if magazines are becoming the new home for augmented reality technology.