My sister (S Roopa, www.sroopa.com) was in town recently. Herself being a rock-buff, I took her to the London Rock Music Tour. The last time I'd taken on this tour (click here to read about it), I'd forgotten to carry my camera. This time, I remembered — and you can see the results here.
The tour began here.
and went through here …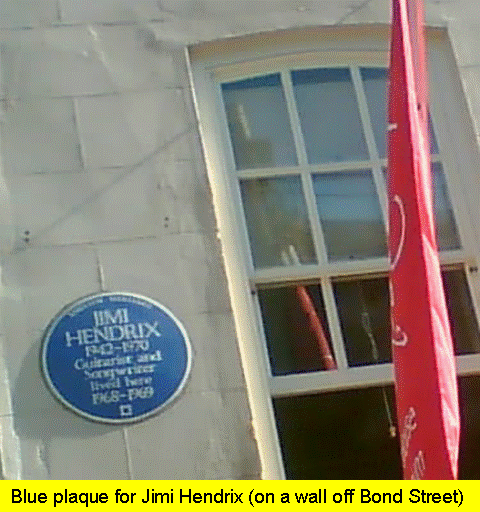 and here…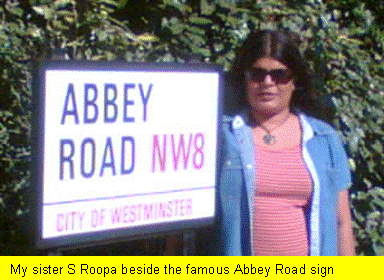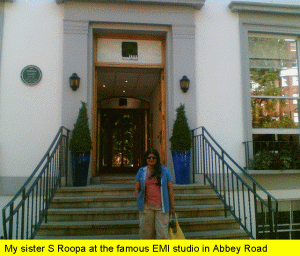 At the end of the tour, we passed by this clock, and couldn't help wishing if we could also go back in time to the rocking 60s and 70s.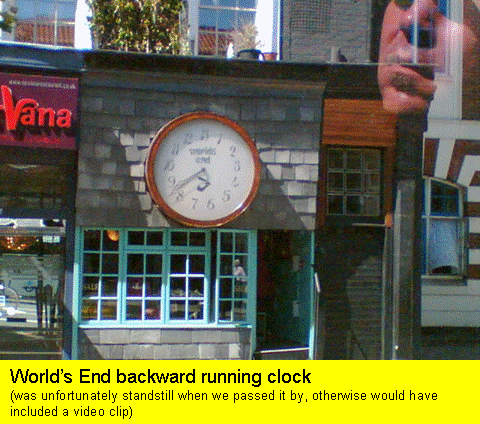 Ciao for now.
Back to Home Page of www.sketharaman.com